✔
Realistic portrait tattoo
✔
Sending idea in a letter
Light tattoo
When you're a fan of soft tones instead of deep dark colours, a light tattoo suits your style perfectly. With Studio Palermo in Antwerp, Belgium, we are able to create tattoos with lighter tones. We still use black ink, but with the use of various techniques, we can receive a greyscale tattoo with a less intense image.
Deliver your idea
Do you have an idea of a creation you would like to get tattooed on your body, but does it feel impossible to get it right yourself? Send your ideas in by a letter and we will make an exclusive tattoo design. After the first review, we will  contact you. With an artistic view and a dash of love, the tattoo artist of our tattoo shop will evaluate each step of the design, from start to finish.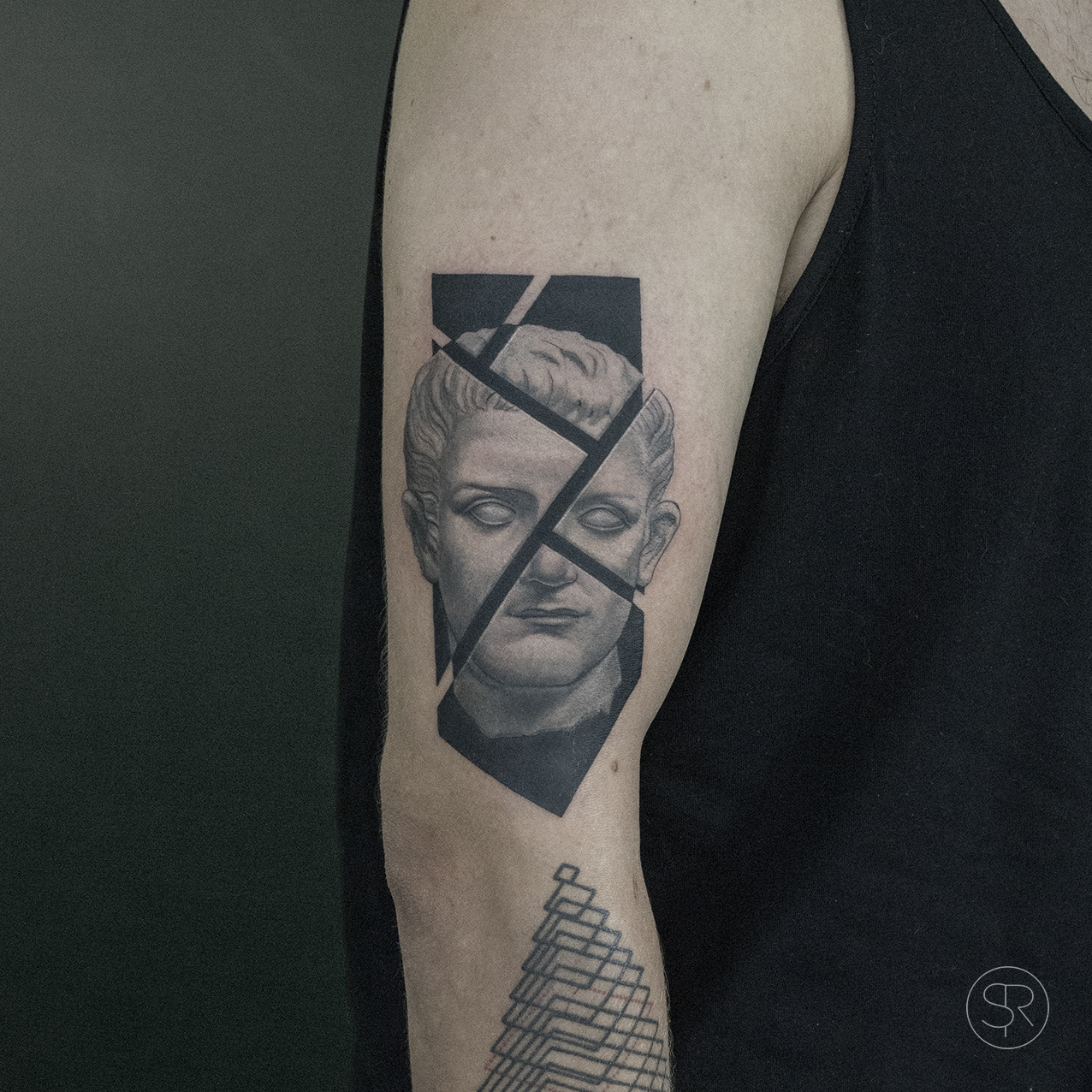 Send us a nice letter at:
Studio Palermo
Lange Nieuwstraat 63
2000 Antwerp
Belgium
Take a moment and prepare a nice letter and post it over. We are really looking forward to receiving your letter, the classic way! We read and respond to every letter. If you don't get a response within a month after posting it, you may then call us during the designated times to make sure everything is in order.