✔
Realistic portrait tattoo
✔
Sending idea in a letter
Exclusive tattoo design
Our tattoo studio is known for its exclusivity, which naturally follows with the creation of a beautiful tattoo design for every person that wants to get their tattoo with us. Our visions are strong, our tattooing hands are extremely capable, and our creativity is endless. With us, you are at the right place to feel safe in getting your tattoo.
Let us make art on your body
Regardless of which style you adore the absolute most, our tattoo artist will give you an exclusive tattoo design that perfectly suits you. Even realistic tattoos are possible. There are no limits in creativity. Whatever you can imagine, we can create. Get to know our tattoo artist and his love for what he does. Tattoos is a form of creating art. So do not hesitate any longer, get your exclusive tattoo design and turn your body into an artwork. Go to our appointment page and find out everything you need to know to contact us.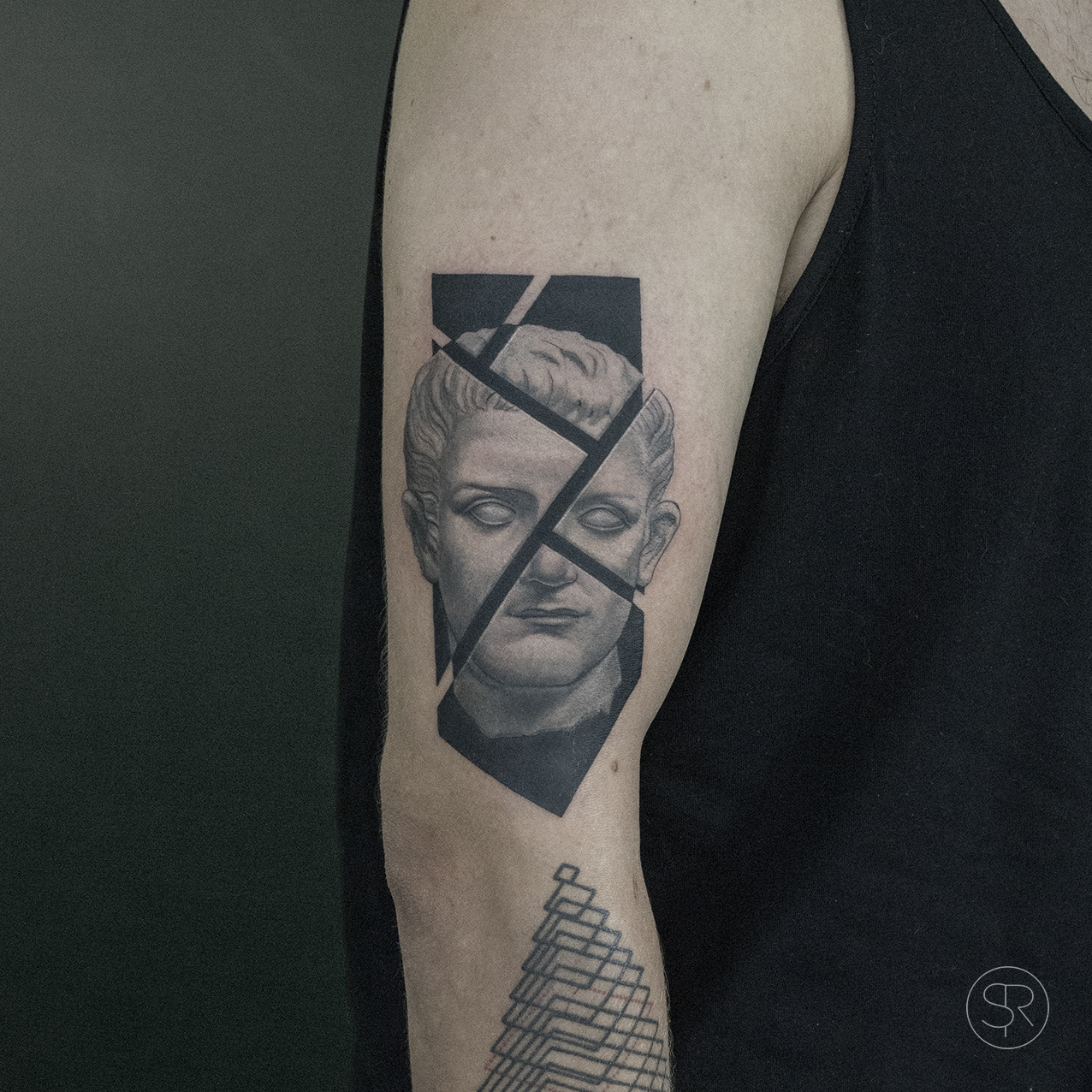 Send us a nice letter at:
Studio Palermo
Lange Nieuwstraat 63
2000 Antwerp
Belgium
Take a moment and prepare a nice letter and post it over. We are really looking forward to receiving your letter, the classic way! We read and respond to every letter. If you don't get a response within a month after posting it, you may then call us during the designated times to make sure everything is in order.